Interested in Becoming A Summit Steward?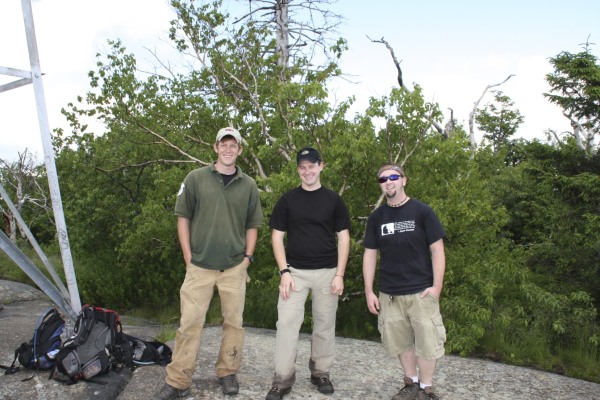 The Steward has usually been  an Environmental Studies student  from a regional university, with preparatory coursework and training in the Adirondack's human and natural history, and techniques for interpretive interaction with the hiking public. This coursework is not required for the job, but  experience and interest in environmental stewardship, strong communication skills, and good physical stamina are necessary.
"Working on Poke-O-Moonshine, especially under the leadership of David Thomas-Train, solidified my desire to study and preserve wild places."
Brendan Wiltse - 2004/2005